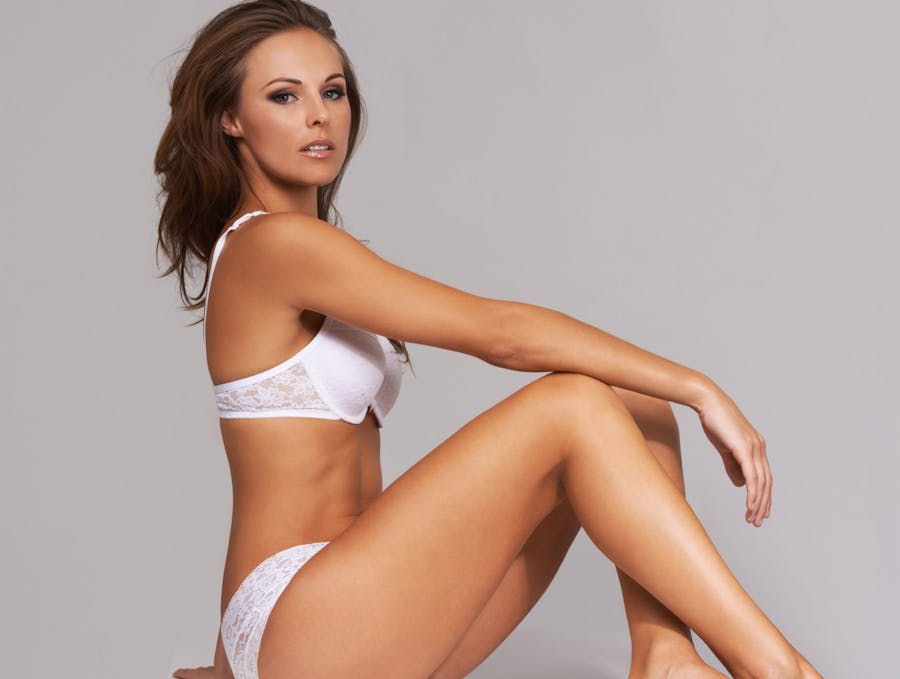 Learn about CoolSculpting
CoolSculpting
CoolSculpting® is the leading method of non-surgical fat reduction. Ideal for contouring regions where isolated fat pockets are found, this procedure uses controlled-cooling technology to destroy fat cells. CoolSculpting is capable of eliminating up to 30% of fat in a given region. Dr. Tom Liu and Dr. Jerome Liu are among a small handful of plastic surgeons in the country who are CoolSculpting® Preferred Partners, allowing them to offer Sacramento patients the highest standards of safety and care.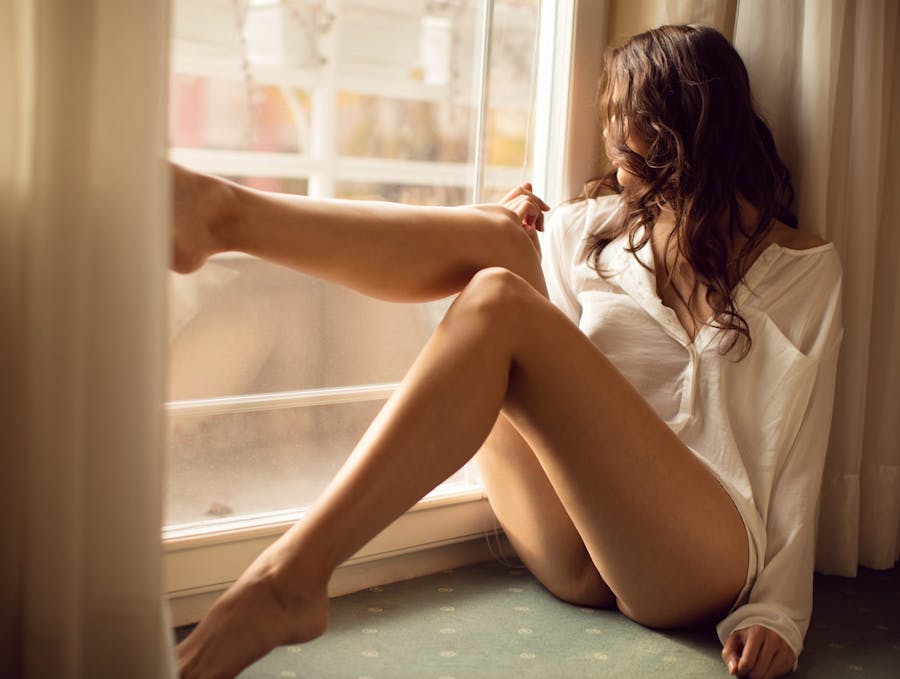 Cellfina
Cellulite is a common issue for many women. As the first and only FDA-cleared treatment for cellulite, Cellfina™ is a powerful system designed to reduce skin dimpling on the thighs and buttocks, resulting in smoother skin that has been proven to last up to three years. Cellfina is the only treatment that has achieved such enduring clinical results and maintains an extremely high patient satisfaction rate of about 90%, even after two years following the initial procedure.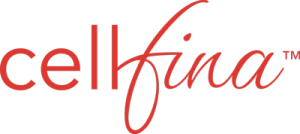 Morpheus8
The innovative Morpheus8 device takes microneedling a step forward with radiofrequency (RF) energy. RF energy combines with microneedling to dramatically boost the production of collagen and elastin. RF waves heat the underlying layers of the skin, melting small pockets of fat under the skin to sculpt facial contours and rebuild the skin from the inside out. Patients love this popular rejuvenating treatment for the refined, beautifully firmer, and youthfully-radiant skin tone Morpheus8 achieves.