Welcome to SVIA Med Spa
Where Beauty Meets Confidence
At SVIA Medspa in Sacramento, we believe that true beauty emanates from within, and our mission is to help you uncover and embrace your most confident self. Nestled within the renowned Liu Plastic Surgery practice in Sacramento, SVIA Med Spa offers a serene sanctuary where cutting-edge medical aesthetics meet personalized care, providing you with the ultimate experience in rejuvenation and self-care.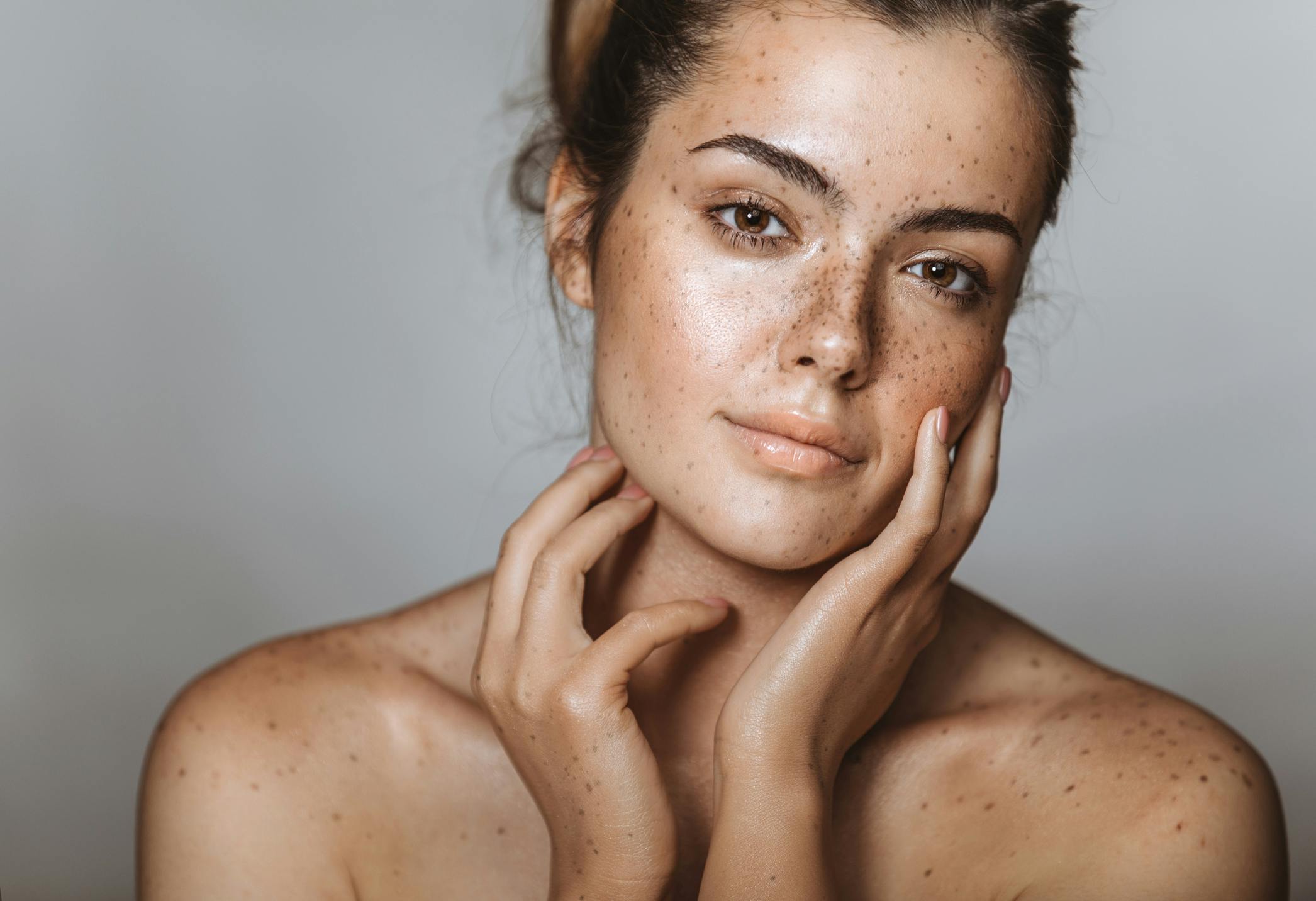 Discover Your Radiance
Our med spa is more than just a destination; it's an experience tailored to meet your unique beauty goals. Whether you seek to restore youthful vitality, enhance your natural features, or simply relax and rejuvenate, our highly skilled and compassionate professionals guide you every step.
Expertise That Matters
When you're at SVIA Med Spa, you're in the capable hands of our team of experienced medical professionals. Led by Dr. Tom S. Liu and Dr. Jerome H. Liu, renowned plastic surgeons with a reputation for excellence, our staff combines artistry with medical expertise to deliver results that exceed your expectations. With a commitment to the latest advancements in aesthetic medicine, we stay at the forefront of the industry to offer you the most innovative treatments available.
Elevate Your Body Confidence
Unlock your body's potential with these transformative treatments, meticulously selected to address your individual needs:
CoolSculpting: Say goodbye to stubborn fat deposits with CoolSculpting, a non-invasive, FDA-approved treatment that freezes and eliminates fat cells. Sculpt your body contours without surgery or downtime, allowing you to enjoy a more toned and slimmer silhouette.

Cellfina: Banish the appearance of cellulite with Cellfina, a groundbreaking minimally invasive procedure. By targeting the structural cause of cellulite, Cellfina delivers long-lasting results, leaving your skin smoother and more youthful.

Morpheus8: Experience the power of radiofrequency technology with Morpheus8, a non-surgical skin tightening and contouring treatment. This innovative procedure stimulates collagen production, effectively improving skin texture and tone while reducing wrinkles and sagging.
Enjoy Facial Transformation
Explore our array of transformative treatments, thoughtfully curated to address your unique facial concerns:
Ultherapy
Elevate your facial contours with Ultherapy, a non-invasive ultrasound treatment that stimulates collagen production and lifts and tightens the skin. Enjoy natural-looking results without surgery or downtime.
Microneedling
Renew your skin's texture and tone with Microneedling, a minimally invasive treatment that uses tiny needles to stimulate collagen and elastin production. This results in improved skin texture, reduced wrinkles, and a youthful appearance.
Morpheus8
Harness the power of radiofrequency technology with Morpheus8, a non-surgical treatment that targets deep layers of the skin to improve texture, reduce wrinkles, and tighten sagging areas. Achieve a youthful complexion with minimal discomfort and downtime.
Skincare
Elevate your skincare routine with our exclusive range of medical-grade products. Our selection includes the finest formulations from trusted brands, tailored to address various skin concerns, from fine lines and wrinkles to acne and hyperpigmentation.
SkinMedica
Experience the benefits of scientifically advanced skincare with SkinMedica's physician-dispensed products. These formulations are designed to rejuvenate and enhance your skin's health, delivering proven results that transform your complexion.
ZO Skin Health
Discover the power of Dr. Zein Obagi's innovative skincare philosophy with ZO Skin Health products. These cutting-edge solutions are designed to optimize skin health, resulting in a more youthful, radiant appearance.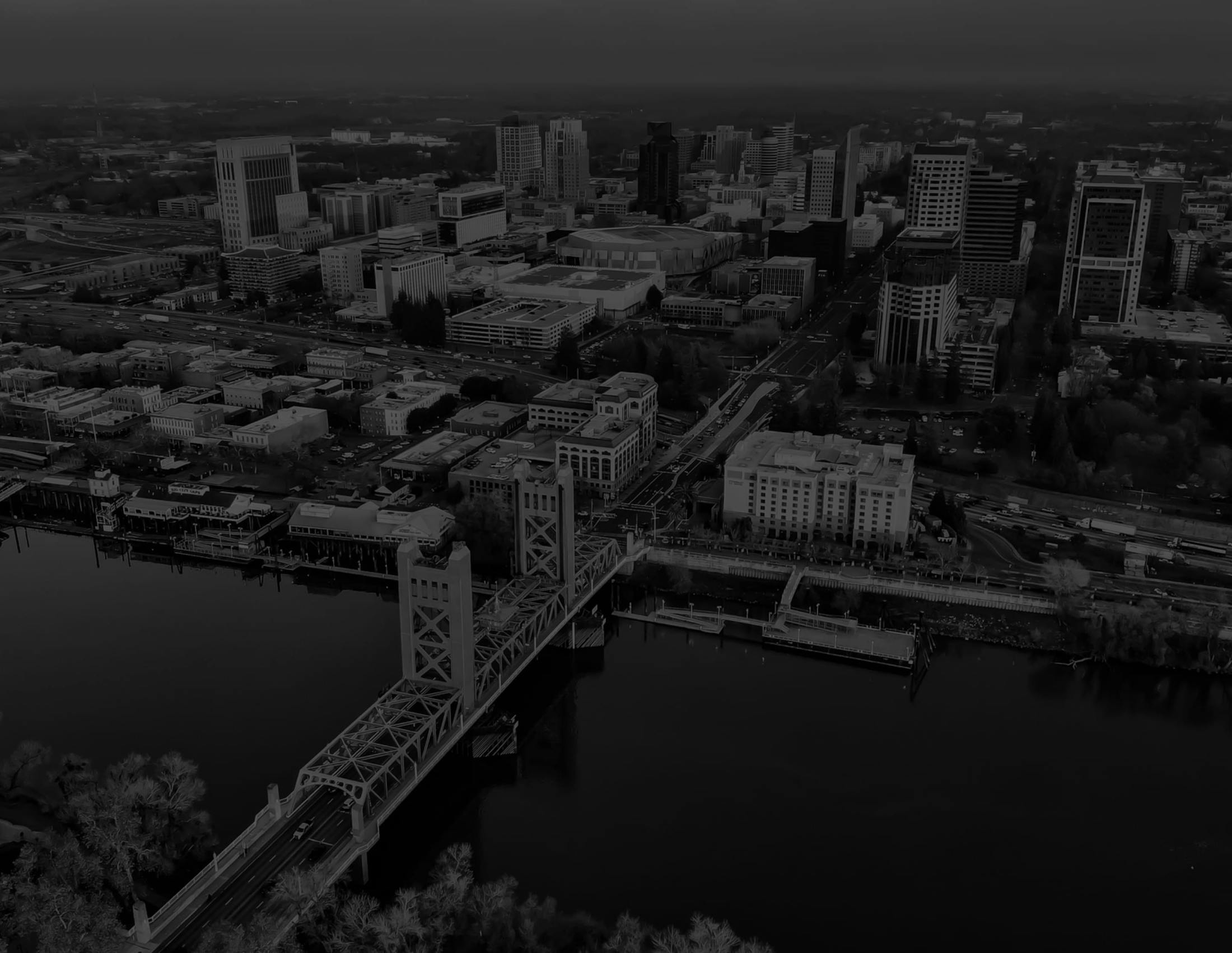 Your Journey, Your Comfort
We take pride in fostering an inclusive and inviting atmosphere where your needs and concerns are openly addressed. Our personalized consultations guarantee a treatment plan customized to your requirements, ensuring a secure, comfortable, and gratifying experience.
At SVIA Med Spa in Sacramento, we empower you to make well-informed decisions regarding your beauty and wellness journey. Our dedicated team is dedicated to offering transparent information, addressing your inquiries, and guiding you through the process with compassion and clarity.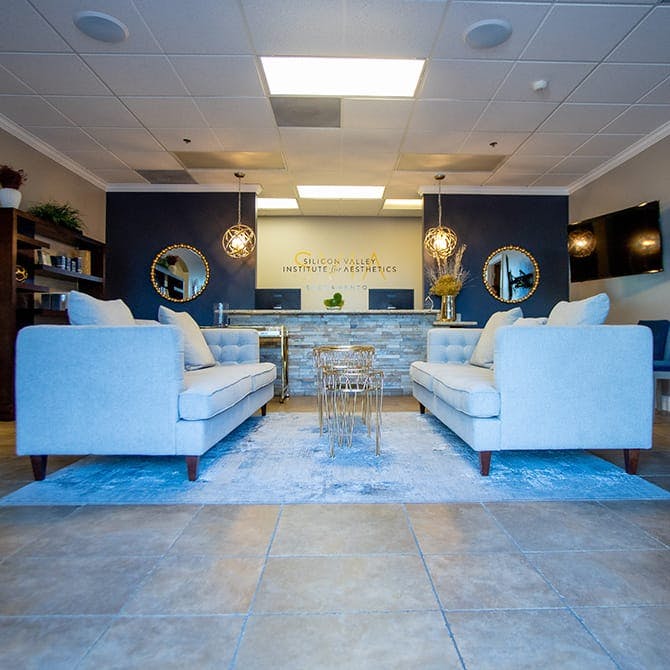 Experience the SVIA Difference
Explore the possibilities, embrace your beauty, and step into a more confident you at SVIA Med Spa—where beauty meets confidence. Schedule a consultation today, and let us help you unlock your true radiance!