Elevate Your Aesthetic

at SVIA Sacramento

At SVIA, you can expect a concierge aesthetic experience. Our board-certified, fellowship-trained plastic surgeons are driven to exceed the highest standards, and are known for exceptionally beautiful, natural results. Every procedure is powered by a genuine passion for aesthetics, at a practice built on a foundation of excellence, integrity, and service. Imagine subtle changes, performed with the most advanced techniques, for a refined outcome that enhances your life experience.
Board-Certified Plastic Surgeon

Tom Liu, MD, MBA

Dr. Tom S. Liu is a consummate professional and a leader in the field of advanced plastic surgery. He graduated Magna Cum Laude with Honors from Northwestern University, then continued his education at the University of Chicago Pritzker School of Medicine, where he graduated with Honors, followed by Fellowship training at UCLA. An exceptional talent, Dr. Liu offers a dedication to the art of plastic surgery that has led to a reputation for excellence.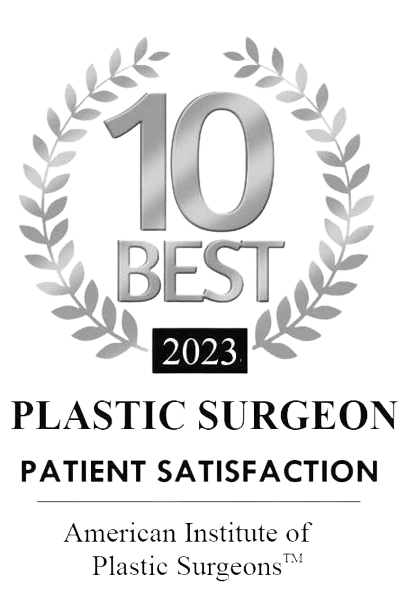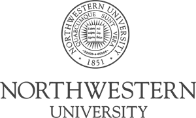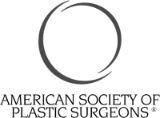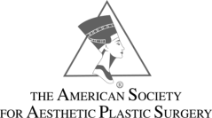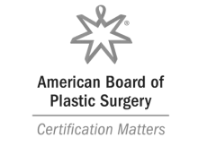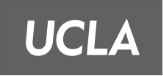 Board-Certified Plastic Surgeon

Jerome H. Liu, MD, MSHS

Dr. Jerome Liu graduated from Brown University, after which he completed his medical education and training at UCLA David Geffen School of Medicine, graduating with a membership in the elite Alpha Omega Alpha honor society. He completed his surgical training at the acclaimed UCLA Medical Center, where he was the recipient of the National Research Service Award. After completing his fellowship training at UCLA and being asked to serve as an educator at UTSW-Dallas and Dallas Plastic Surgery Institute, Dr. Liu built on his mastery of the art through direct training with the leading minds in advanced plastic surgery.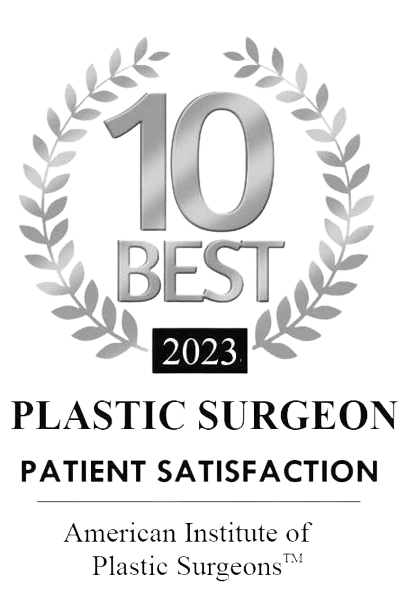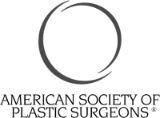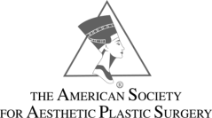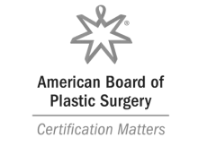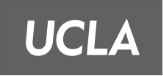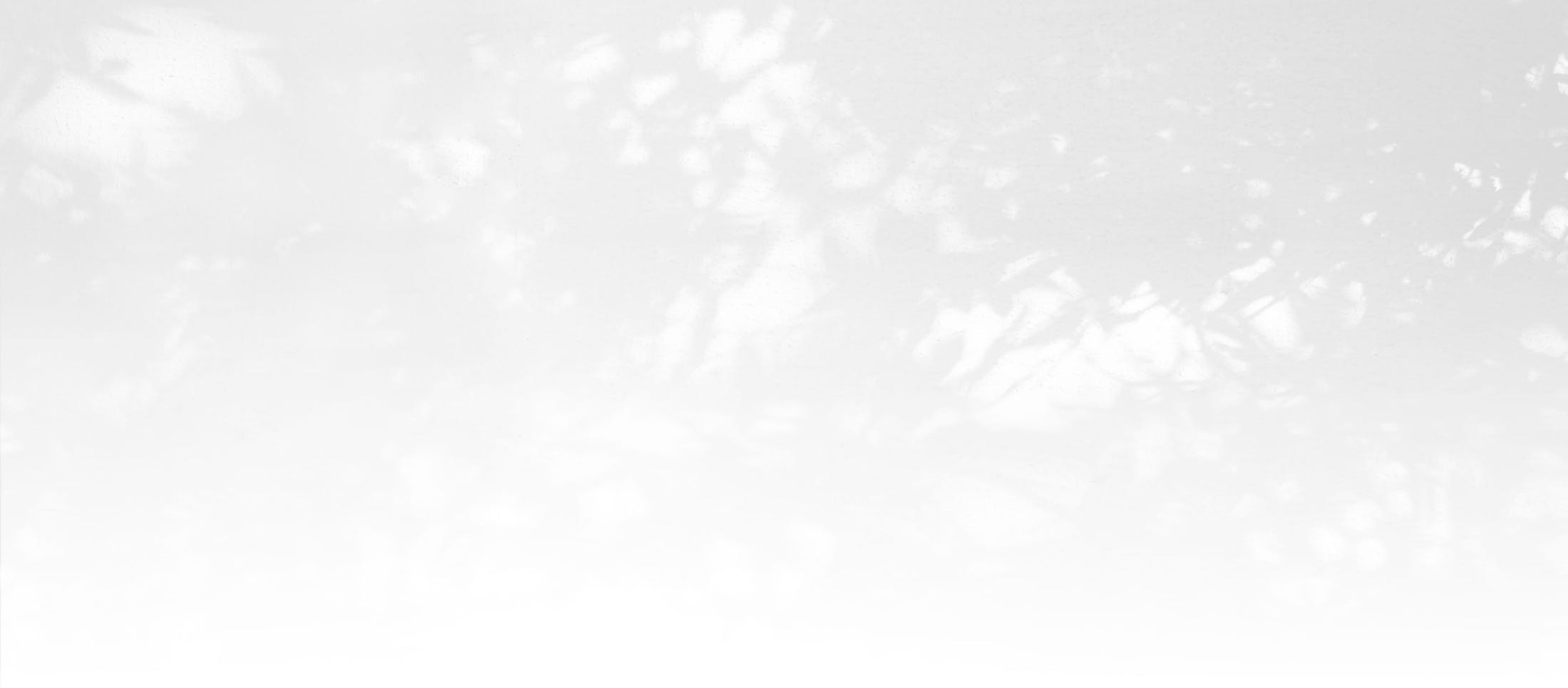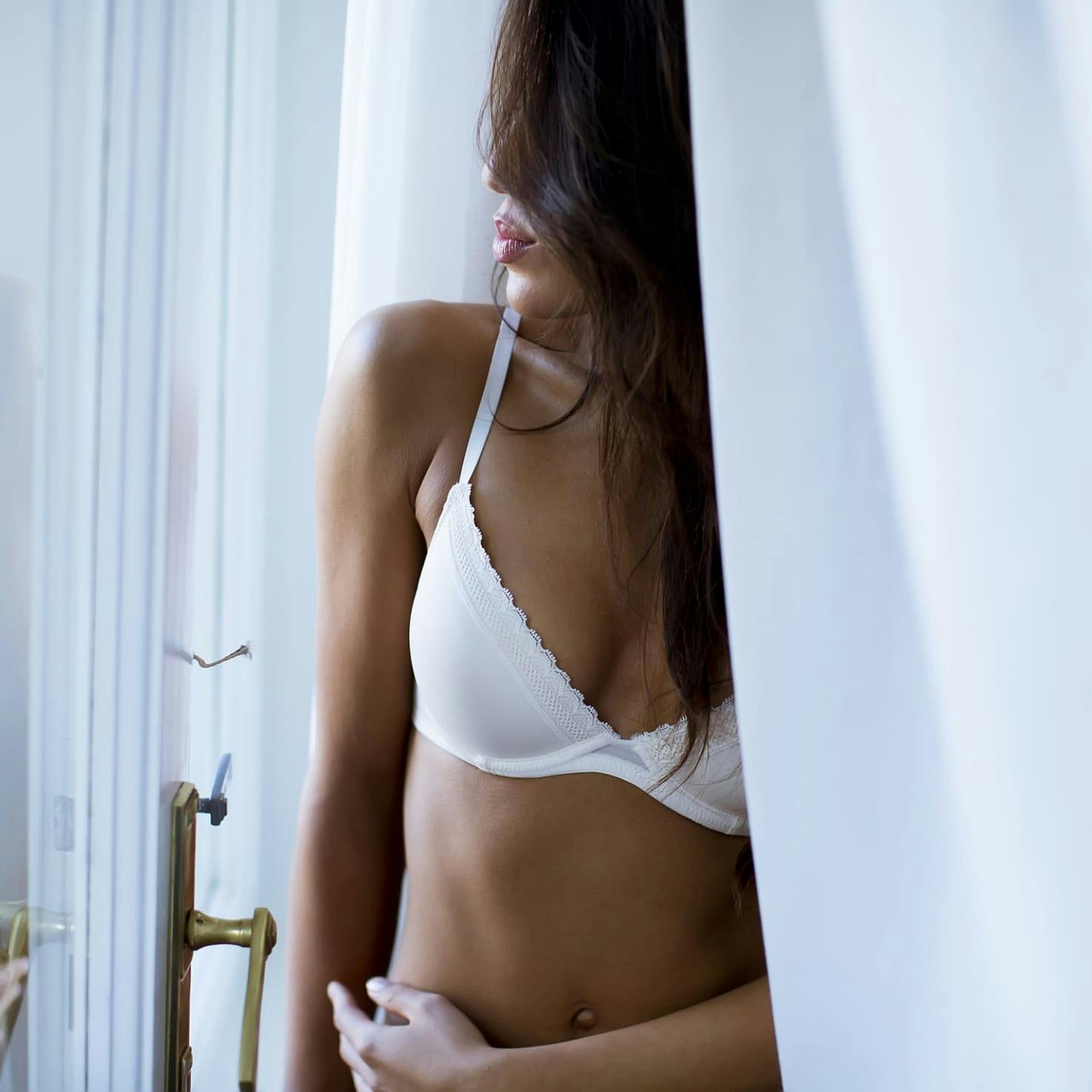 Plastic Surgery

Achieve Your Vision

At SVIA, our board-certified, fellowship-trained plastic surgeons are widely known as being among the most talented aesthetic professionals practicing in the Sacramento area. Plastic surgery is an ever-advancing art, and when you are under the care of our plastic surgeons, you can be confident that your procedure will be performed using the latest techniques to create elegant, refined results that appear fresh and natural.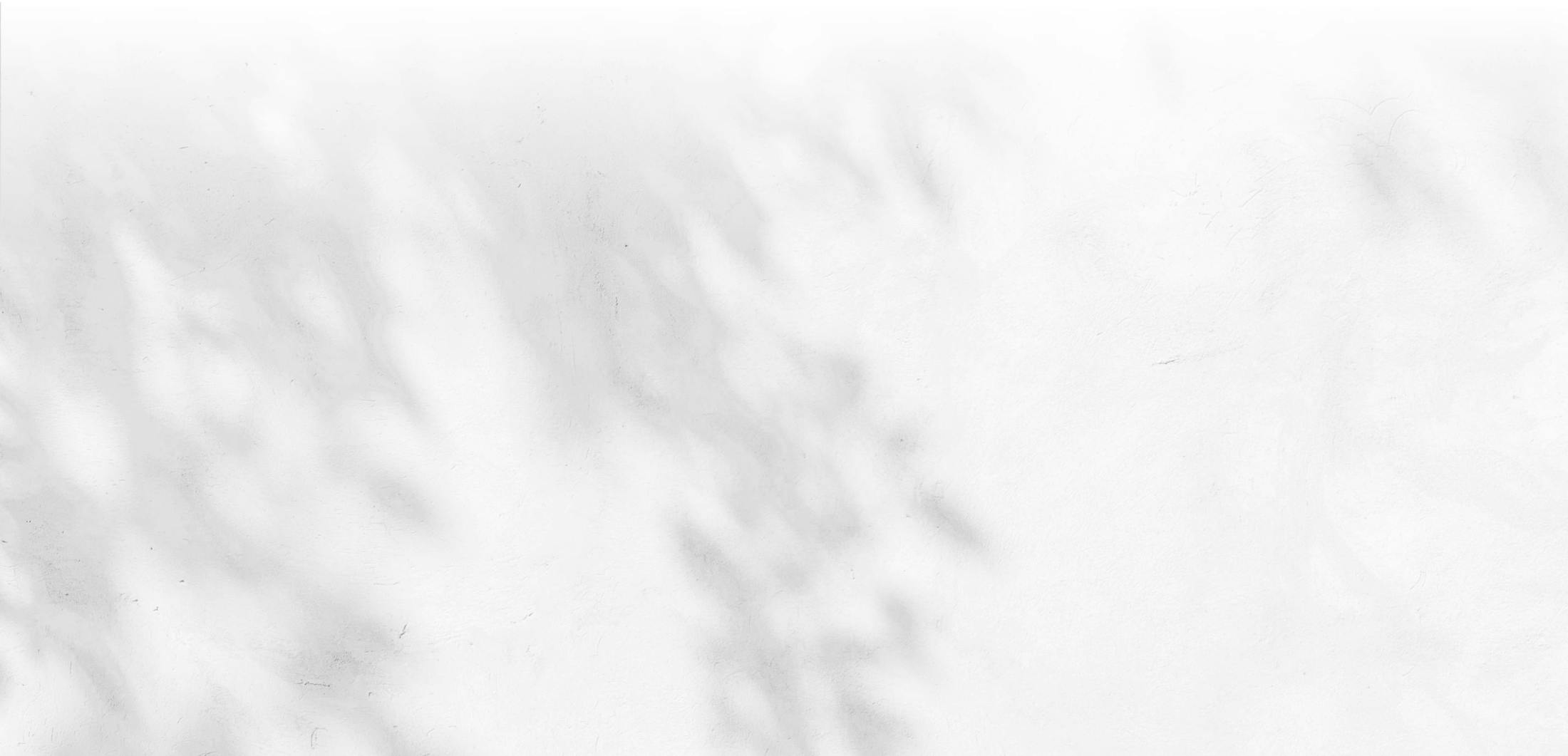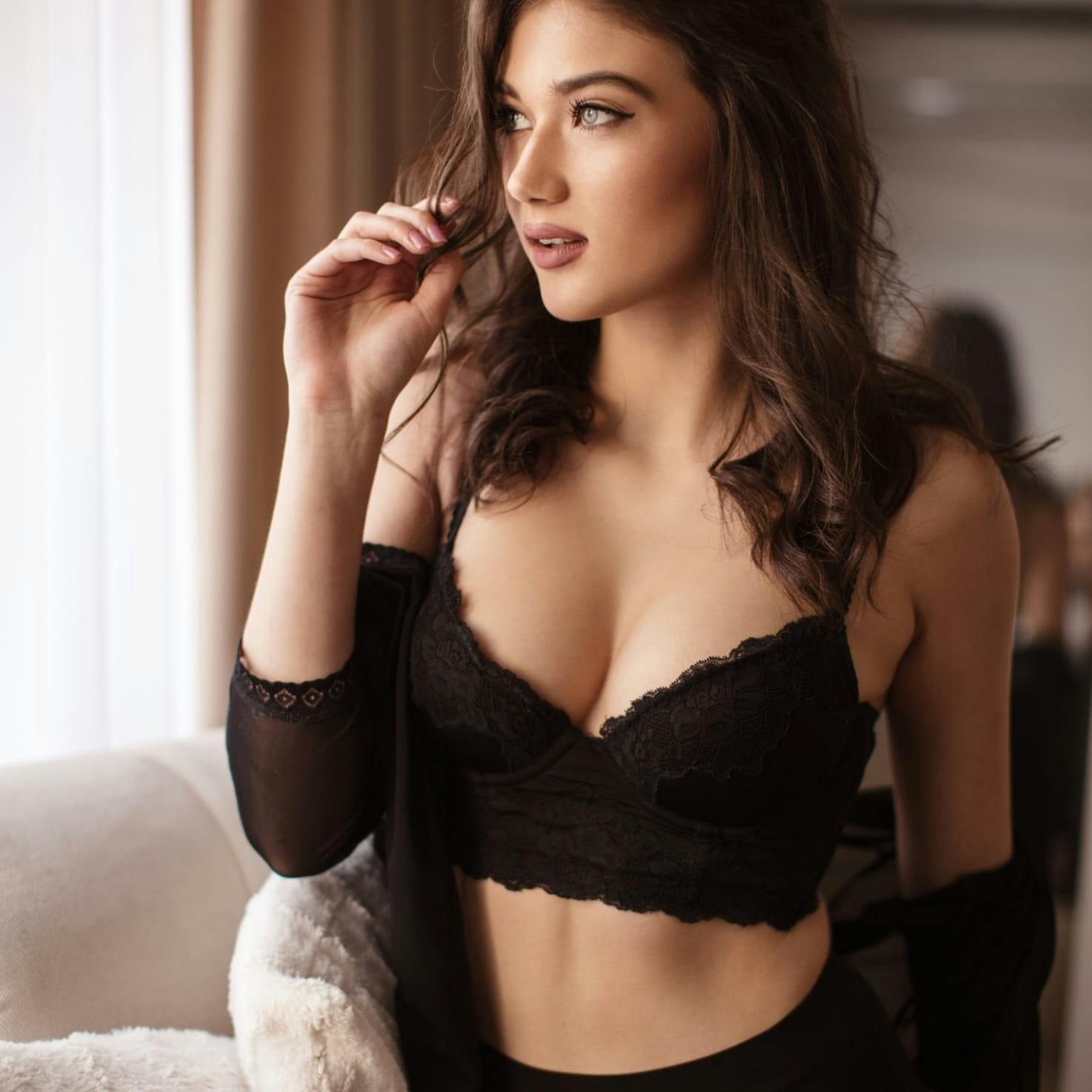 Non-Surgical

Achieve your

aesthetic vision

Modern aesthetic technology makes it possible to achieve results that were once only possible with surgery. At SVIA, we have assembled the most effective treatment systems available worldwide, delivering every procedure with meticulous care and an eye for detail. Each member of our team of aesthetic specialists is focused on creating refined, elegant results and stunning outcomes. Sculpt, enhance, plump, and restore with our array of advanced treatments.
The

SVIA Network

Discover the SVIA network of aesthetic clinics, where we honor your aesthetic vision and focus on achieving exceptionally beautiful outcomes. You will find our private, luxurious centers in Los Gatos, Sacramento, and San Mateo, where we deliver both surgical and non-surgical aesthetic treatments. We listen to and understand our patients, and every procedure is performed with meticulous care, for results that bring you that unmistakably confident glow.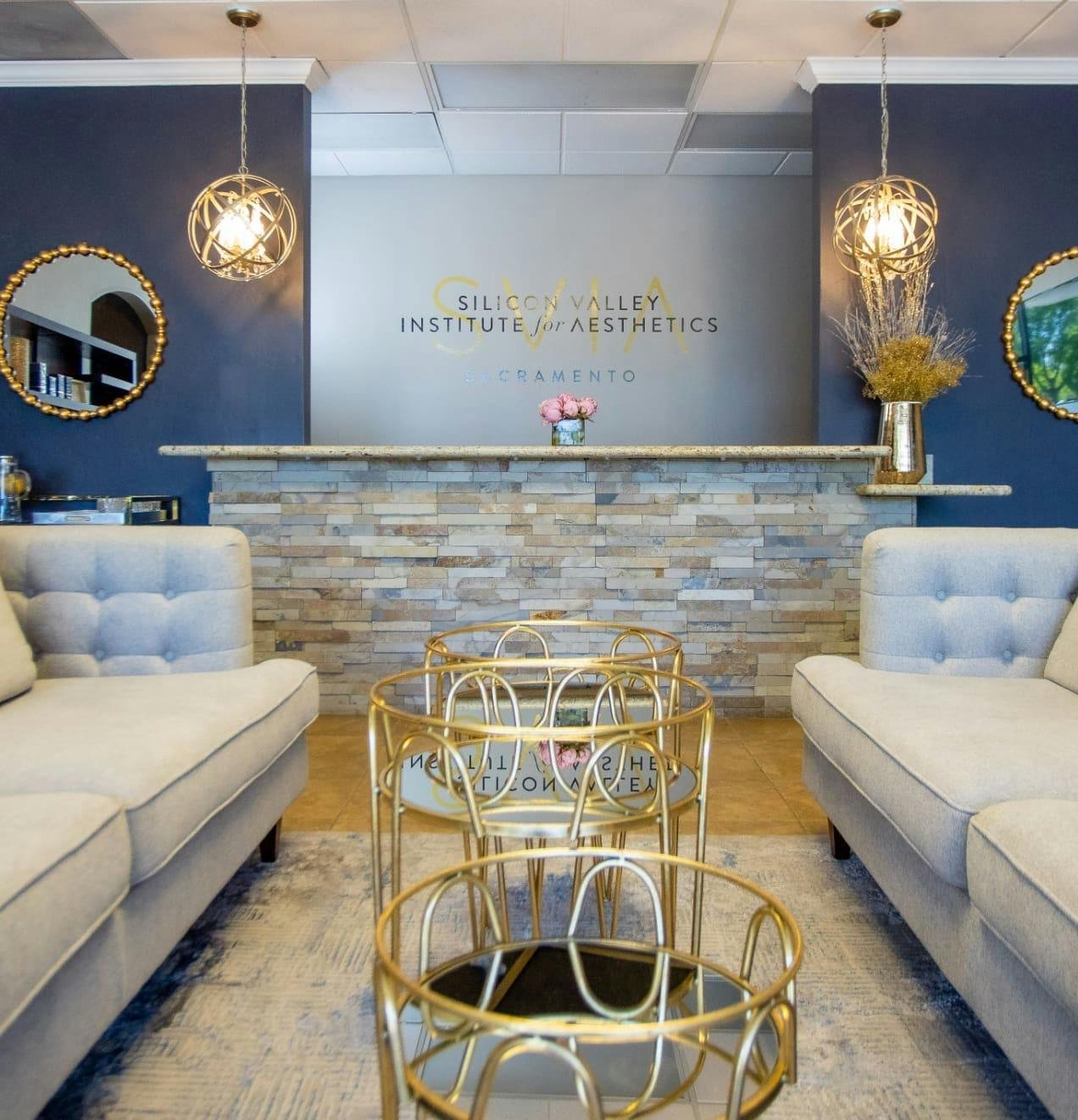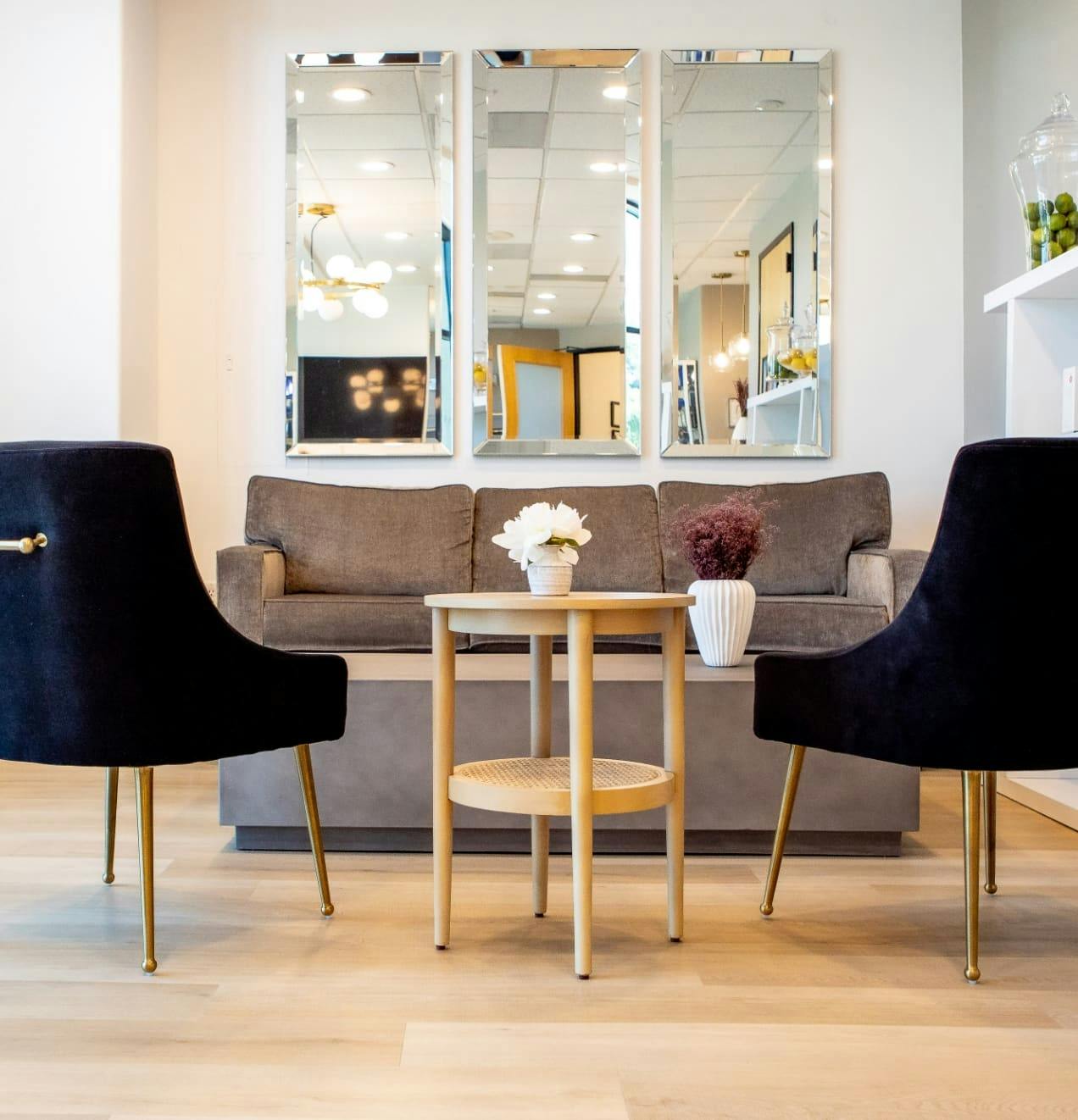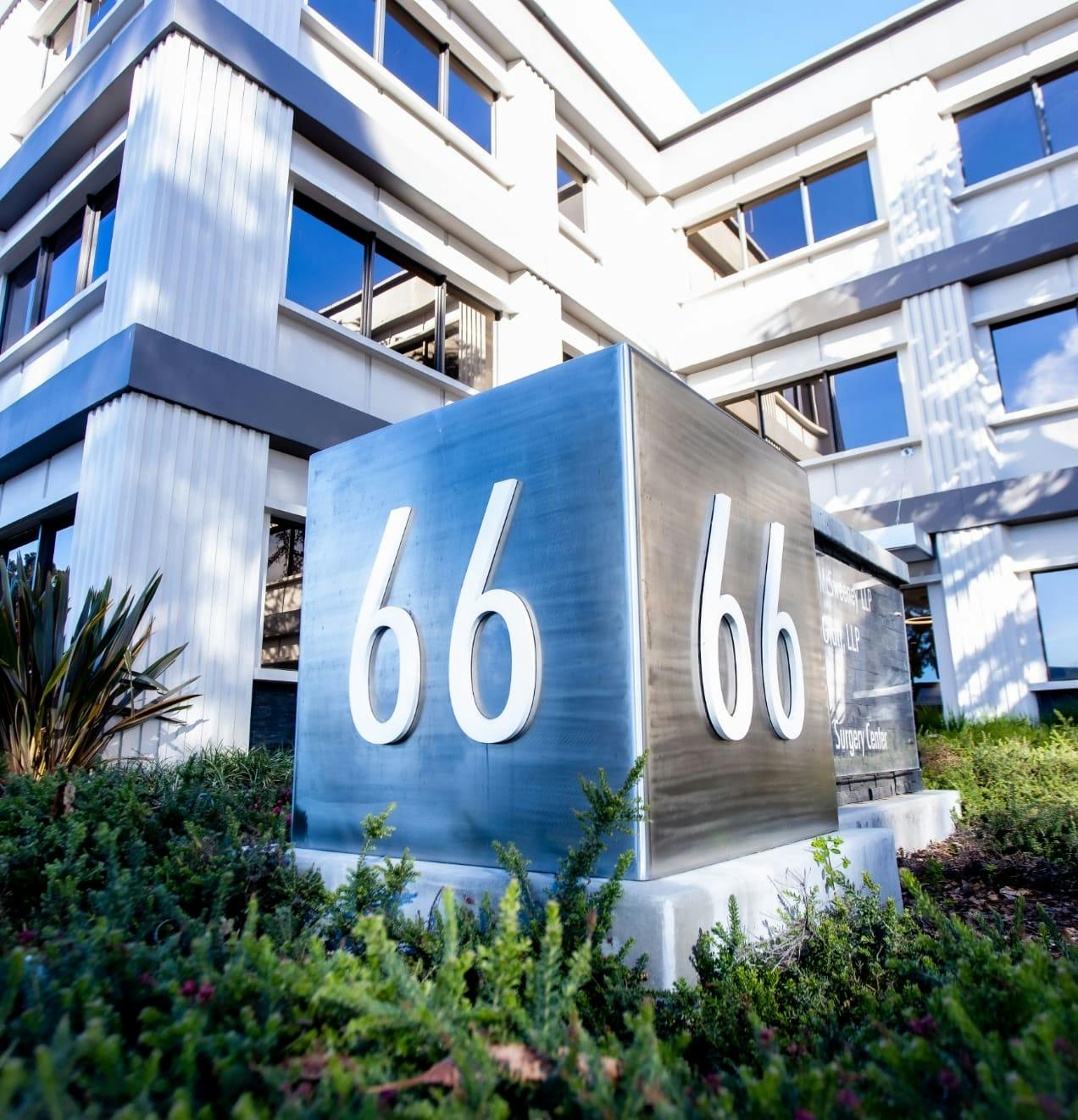 Svia Medspa
Discover luxury, relaxation, and rejuvenation at our SVIA MedSpa locations. We offer a wide variety of minimally-invasive, non-surgical means by which you can turn back the clock, so you'll both look and feel your absolute best.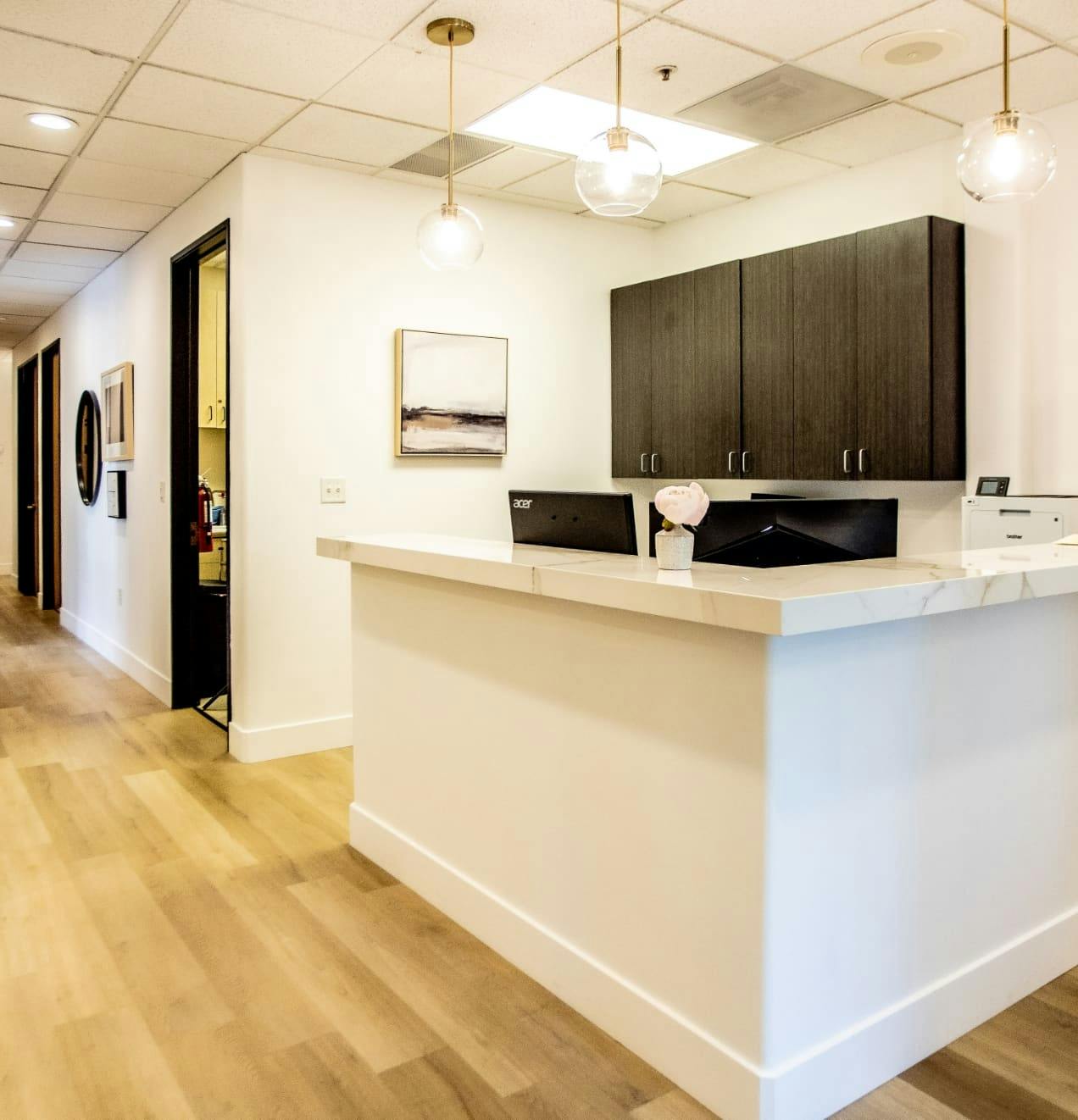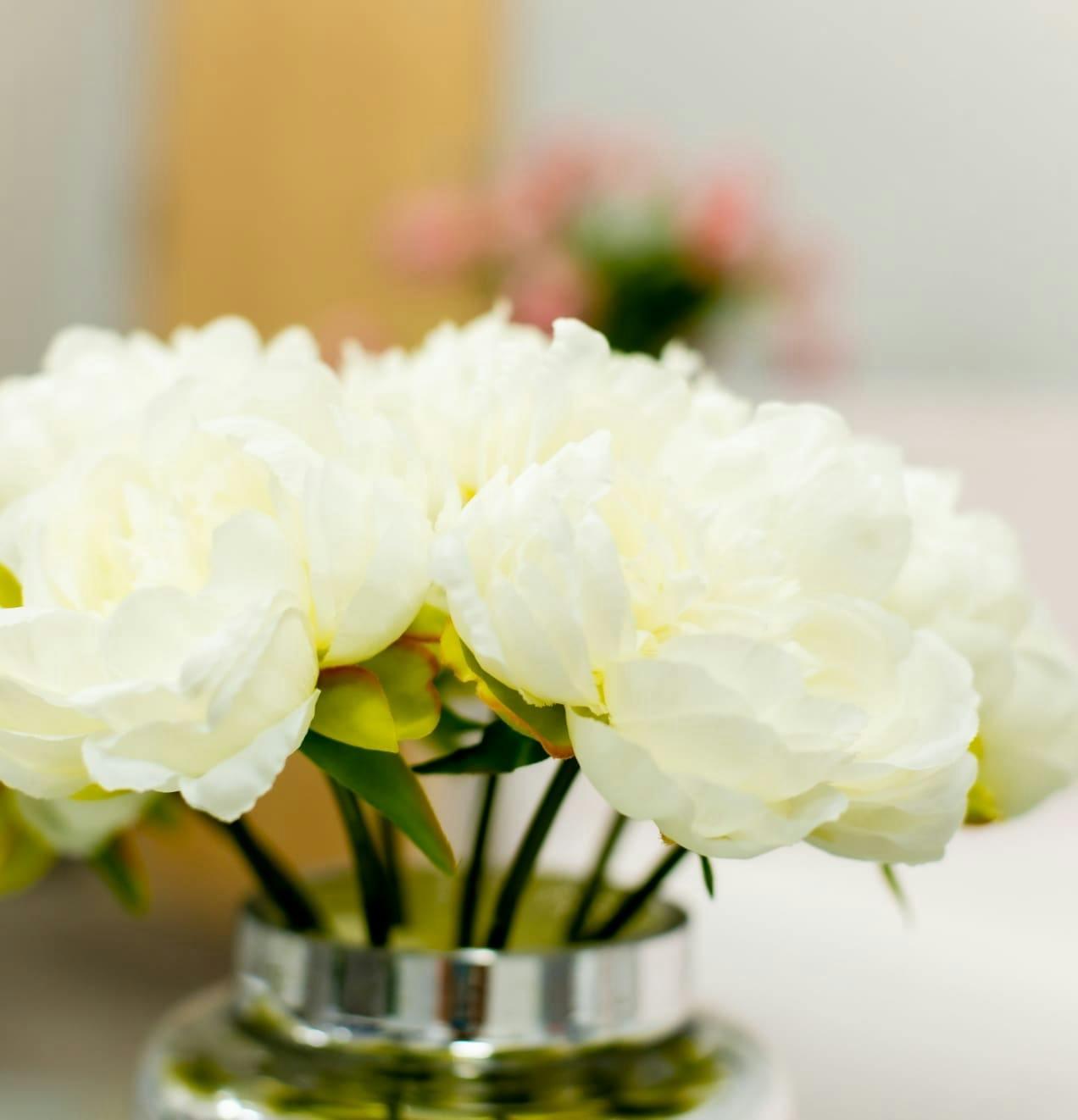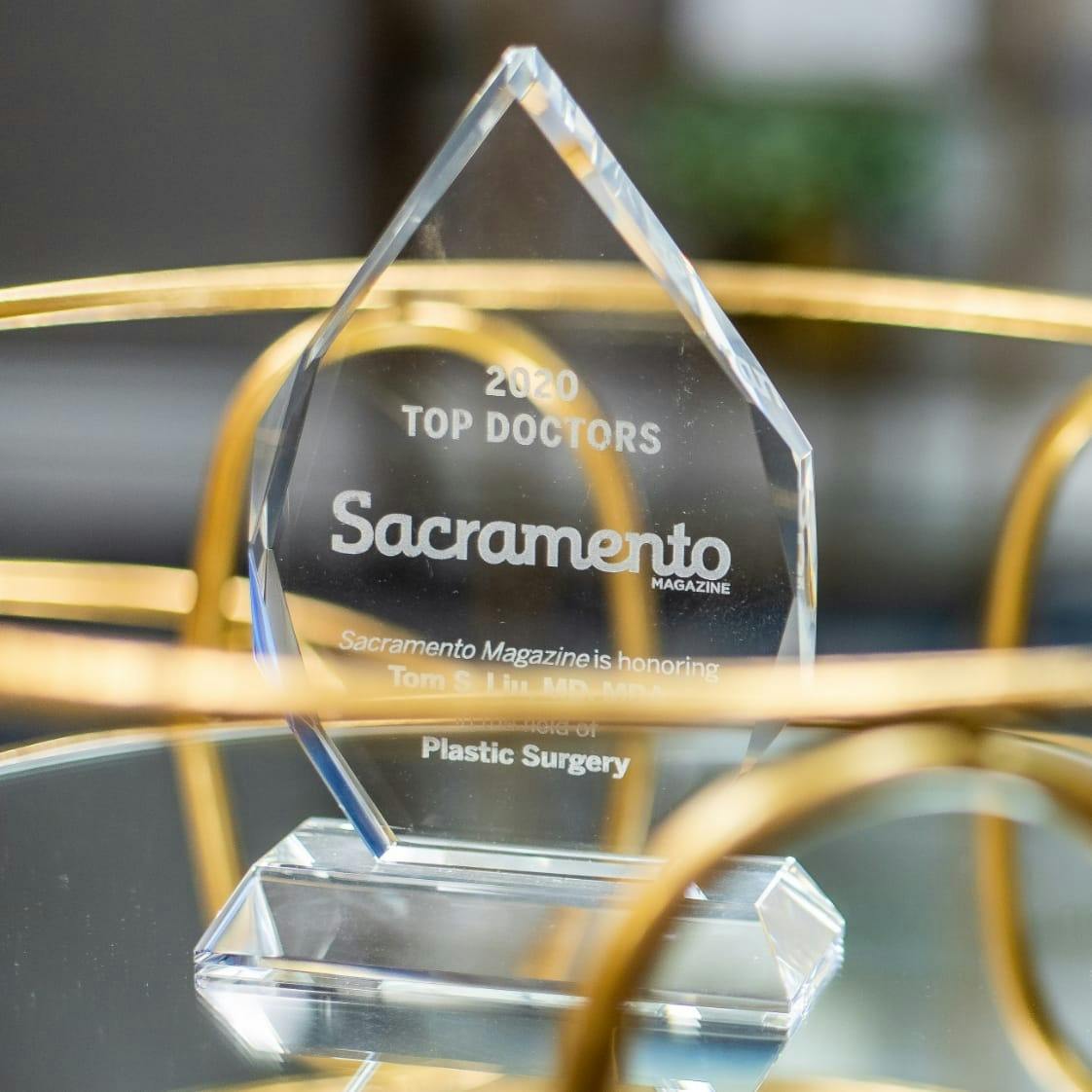 Behold the beauty that is you.

Why Choose a Board Certified Plastic Surgeon?

When you take the step to consider aesthetic treatments, whether surgical or non-surgical, you want to ensure you are under the care of a consummate professional. A board-certified plastic surgeon has spent years achieving their certification, leading to a wealth of experience that you can trust. At SVIA, the members of our surgical team are both board-certified and fellowship-trained, offering you world-class expertise.