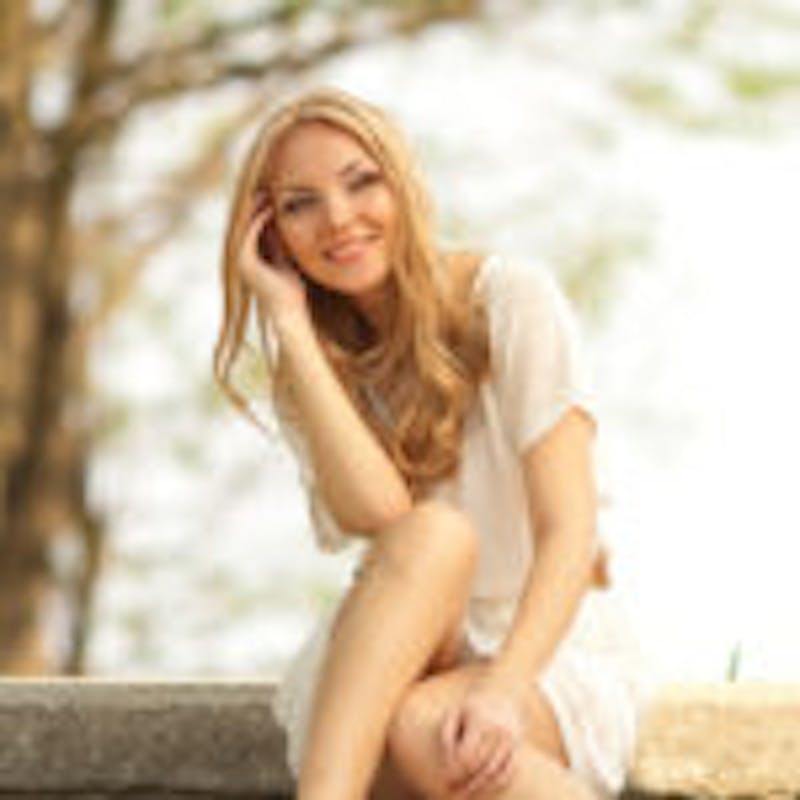 Twice as Fast, Same Proven Fat Reduction: DualSculpting with the CoolAdvantage™!
Twice as Fast, Same Proven Fat Reduction: DualSculpting with the CoolAdvantage™!
Posted on February 8, 2017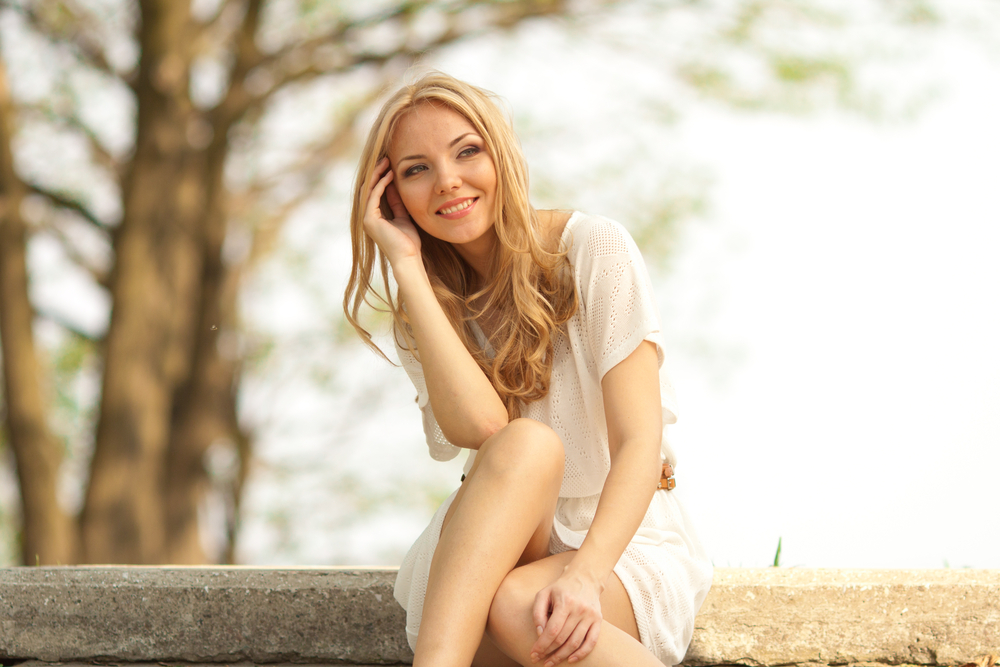 Happy New Year! We hope you all had a wonderful holiday season! December is always one of the busiest months for us at Liu Plastic Surgery, and the end of 2016 did not disappoint! Although we were jam-packed with surgeries, treatments, and helping our patients get ready for the holiday season, we didn't stop thinking about what new and exciting things we could offer to our patients in 2017! This will be an exciting year for our practice, as we are currently in the works of launching some of the latest and most exciting procedures and treatments available. Today we are excited to launch our new CoolAdvantage™ applicator for CoolSculpting®!
CoolSculpting® is one of our most popular non-invasive treatments that uses cold therapy to reduce and eliminate unwanted areas of fat. While the original technology could freeze and reduce fat by 20% with minimal discomfort in as little as one hour, the new CoolAdvantage™ applicator comes with a much more comfortable design for the patient and can freeze unwanted fat cells in just over 30 minutes—about half the time—with the same amazing results! Since we have two CoolSculpting® machines, we can target two treatment areas at the same time (often referred to as "DualSculpting"), allowing our patients to pop in for a quick treatment and return to their busy schedules immediately afterward. With a longer and wider design, the new CoolAdvantage™ applicator treats more tissue at once, as well.
CoolSculpting® is FDA-approved to treat almost any area of unwanted fat on the body, including the abdomen, submental (under the chin), flanks, inner and outer thighs, above the knees, and fat around the bra area. After treatment, patients have no scars, as well as minimal downtime and restrictions. This means the patient can literally hop off the treatment chair and head back to the gym, if desired! Within 1-3 months, the stubborn fat in the treated area(s) will be gradually reduced while your body works to break down and permanently eliminate the unwanted fat cells.
Each patient is unique, so treatment times and cost vary based on the area(s) being treated and the patient's specific desired outcome. Additional treatments can be performed to achieve an enhanced aesthetic effect. To find out if CoolSculpting® is the best treatment for you, please contact our office today. Our CoolSculpting® Coordinator will help you get started with your customized treatment plan. Here's to a New Year, New Treatments and Technology, and a New You!