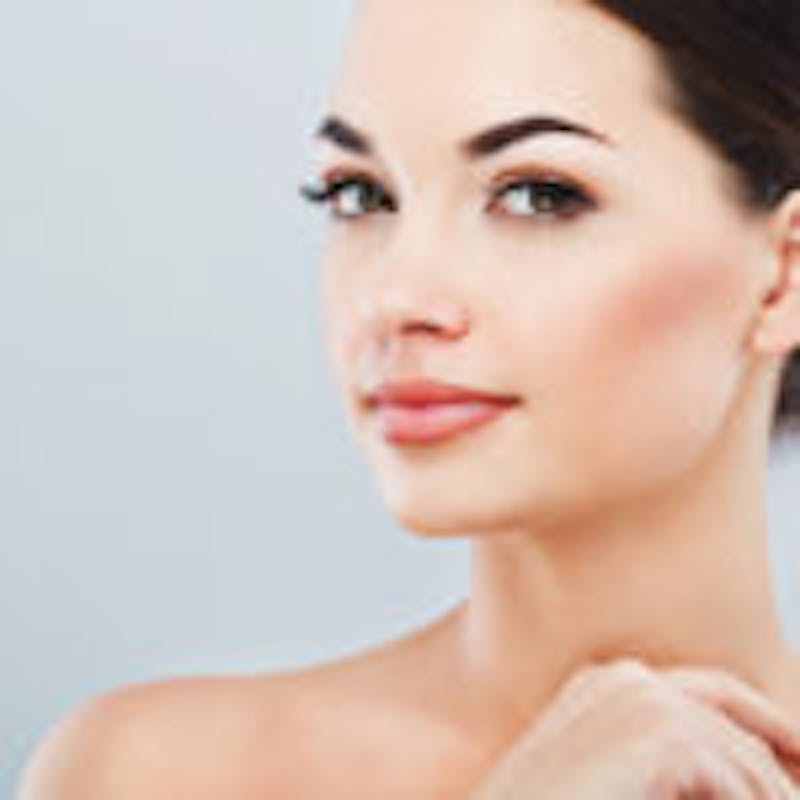 Surgical Results with Little to No Scars – InMode BodyTite and FaceTite
Surgical Results with Little to No Scars – InMode BodyTite and FaceTite
Posted on December 11, 2017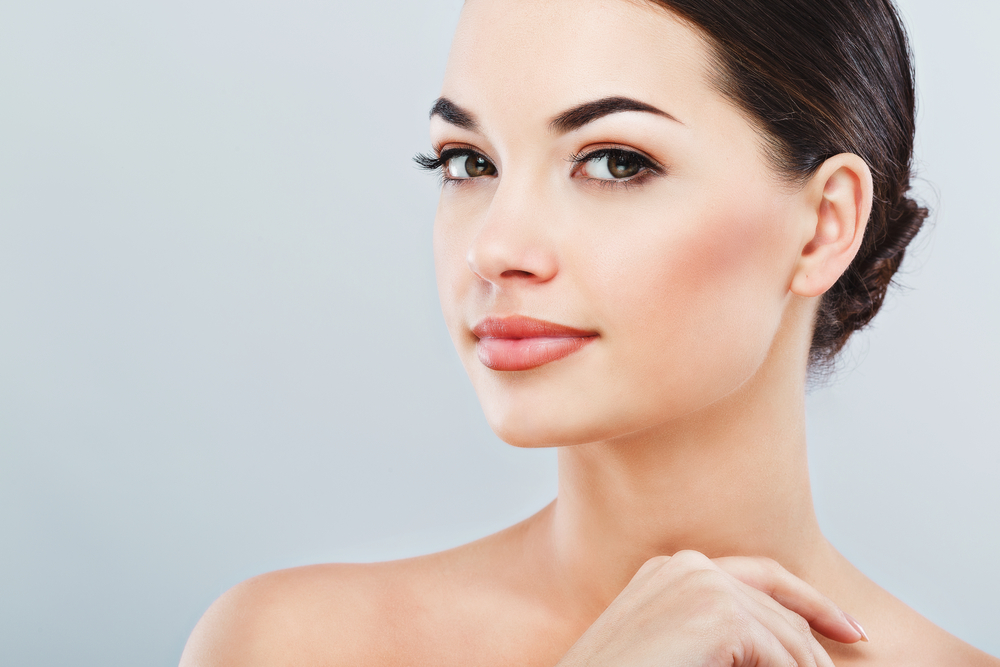 If you have been seeking a less invasive way to get results similar to what can be accomplished with a facelift, arm lift, or tummy tuck, FaceTite and/or BodyTite by InMode may be a solution for you! Offered by our skilled, board-certified plastic surgeons—Dr. Jerome Liu and Dr. Tom Liu—each of these innovative treatments offer skin tightening from the inside and out, allowing patients to tighten and tone, as well as remove unwanted fat, with just one treatment.
How can this procedure be less invasive and still give patients dramatic results?
To accomplish tightening of the skin and underlying structures, FaceTite and BodyTite use radio-frequency (RF) energy to apply controlled heat to the tissues. Because this controlled heating is applied both internally and externally, FaceTite and BodyTite cause the tissues to contract more effectively than other RF technologies available today. BodyTite is combined with liposuction to further sculpt the treatment area. While your surgeon does need to make a small incision to insert the FaceTite or BodyTite specific cannulas in the targeted areas, the incisions are so small that these treatments are providing patients with outcomes similar to more invasive procedures with significantly less scarring and downtime!
The ability to remove fat as well as tighten the skin and underlying tissues is something our board-certified plastic surgeons are extremely excited to be offering our patients. FaceTite and BodyTite allow our office to truly provide our patients with all of their cosmetic needs!
If you are interested in learning more about one or both of these state-of-the-art procedures, please contact our office today for more information or to schedule a consultation with Dr. Jerome Liu or Dr. Tom Liu. During your consultation, our experienced plastic surgeons can answer all of your questions and help you find the ideal treatment option for reaching your individual goals.