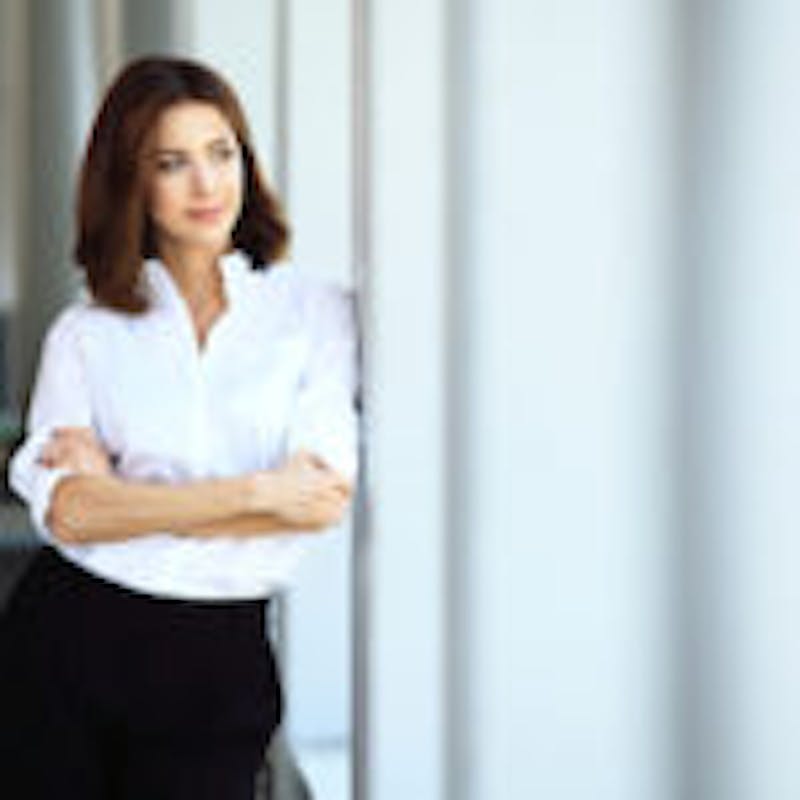 Stop Leaking and Take Control of Your Life!
Stop Leaking and Take Control of Your Life!
Posted on August 8, 2018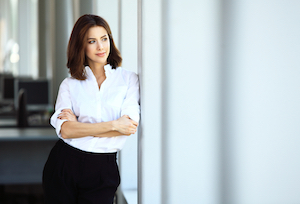 You may think leaking a bit when you laugh, sneeze, or cough is a normal part of life as you age, particularly if you have had children. However, urinary incontinence (UI), also known as bladder leakage, affects one in three women, and often prevents them from having the confidence they need to succeed in life. This issue is not limited to older women or mothers, either—a recent study found that an astonishing one in four female athletes in college also deal with UI.
Many women believe UI is something they just have to live with, but it isn't! You shouldn't have to carry around pads and a change of clothes or constantly worry if others can smell you. Unfortunately, most of the products currently available to women (such as pills or pads) simply treat the symptoms of bladder leakage. None of these so-called "solutions" actually address the underlying cause of incontinence: weakened pelvic floor muscles.
At Liu Plastic Surgery, we are proud to offer the innovative Viveve® non-surgical treatment for vaginal laxity, also known as Geneveve™. This advanced procedure utilizes volumetric radiofrequency (RF) technology to gently target and strengthen vaginal tissues by stimulating collagen production, effectively reducing or eliminating UI. During the feasibility study, 83% of women experienced an overall mean improvement of 73%. Additionally, the Viveve® treatment is designed to help women achieve healthier sexual activity. Patients typically experience improved confidence, as well as enhanced sexual comfort and satisfaction.
If bladder leakage has taken over your life and prevented you from doing the things you want to do, Viveve® Geneveve™ may be right for you. Contact our office today to learn more or to schedule a private consultation with our knowledgeable nurse practitioner, Michelle.