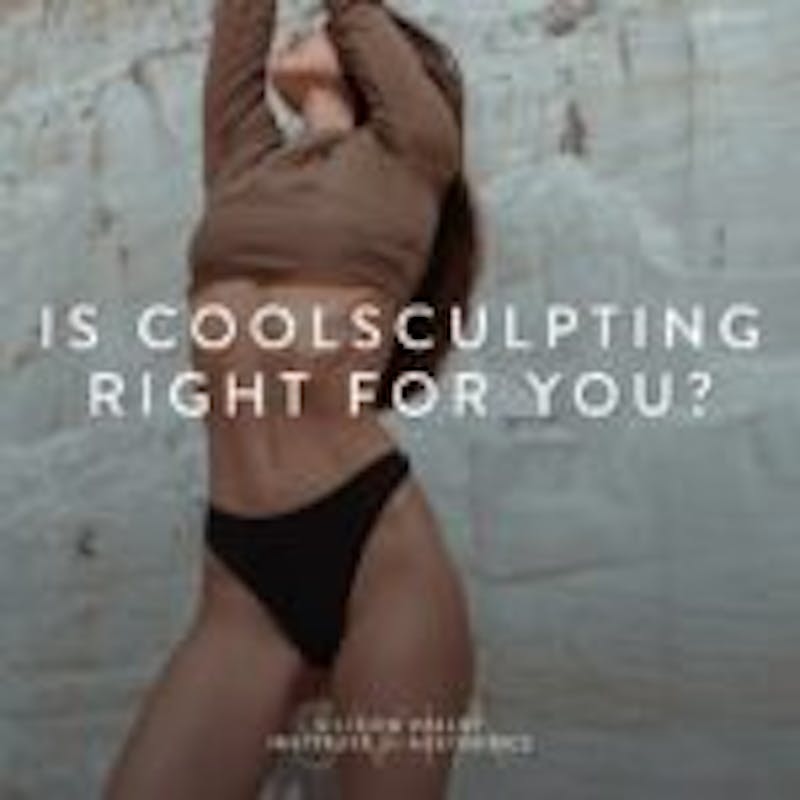 New you for 2022 – Is CoolSculpting® the Best Option?
New you for 2022 – Is CoolSculpting® the Best Option?
Posted on January 13, 2022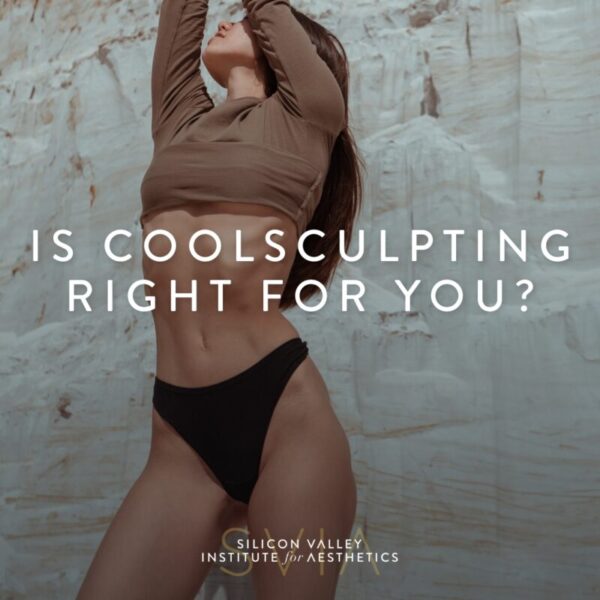 Many of our patients have kick-started 2022 by prioritizing self-care to reach their aesthetic goals and start feeling good. With over 7 million treatments completed in the country, it's no surprise CoolSculpting® is one of the most popular procedures amongst patients that we offer at SVIA Plastic Surgery. We get so many questions about CoolSculpting®, so here are the answers to the most asked questions to see if CoolSculpting® is right for you.
What is CoolSculpting®?
CoolSculpting® is an FDA-cleared, noninvasive, and nonsurgical procedure that helps to permanently remove extra fat cells with little to no downtime. It eliminates up to 20-25% of treated fat in 9 different treatment areas including under the chin, thighs, flanks, abdomen, bra and back fat, and under the buttocks.
How Does CoolSculpting® Work?
CoolSculpting® targets areas of fat and freezes the fat using a process call Cryolipolysis. Each applicator placed on the body delivers controlled cooling to fat which your body will then eliminate via the lymphatic system over a period of 12 weeks. The surrounding skin, muscles, and nerves around the fat remain untouched by the freezing mechanism.
Am I a Candidate for CoolSculpting®?
CoolSculpting® is best for our patients who already live an active and healthy lifestyle and are within 10-15 pounds of their ideal weight. Patients use CoolSculpting® to get rid of small pockets of fat like that extra "pooch" or small bulges in the love handles that diet and exercise fail to eliminate. CoolSculpting® is not meant to be used as a "quick fix" to weight loss. Although fat is being eliminated, bodyweight will remain relatively unchanged.
How many treatments are needed?
Patients will see a 20-25% reduction in the treated area after a single treatment, however, an aesthetic plan depends on the patient and their aesthetic goals. Most of our patients are satisfied after one treatment but see best results after a "treat to complete" plan which usually involves a minimum of two treatment sessions.
Why is a consultation necessary?
CoolSculpting® uses treatment applicators to deliver the fat freezing technology. There are several sizes of templates that we use to determine which size applicator is best for your body type. During a consultation, our providers will not only pinch around to make sure it's the right type of fat but also measure and determine which applicator will fit your body the best and, ultimately, give you the best results.
When will I see the results?
The body will remove the fat cells through a natural and gradual process. Visible results can take anywhere from 1-3 months after the treatment is completed. Make sure to make a plan ahead and schedule your treatment. If you have a vacation or special event coming up, give yourself the full 3 months to see full results.
We recommend scheduling an appointment for an assessment to speak with our CoolSculpting® Coordinator and understand the treatment options that are best for you and unique to your body goals. Ask us about our January CoolSculpting® Sale and how to earn double Alle Rewards points and up to $800 in rewards!
Schedule an appointment by clicking the request button below. Whether it's CoolSculpting® or another treatment plan, we can't wait to help you with your body goals in 2022!