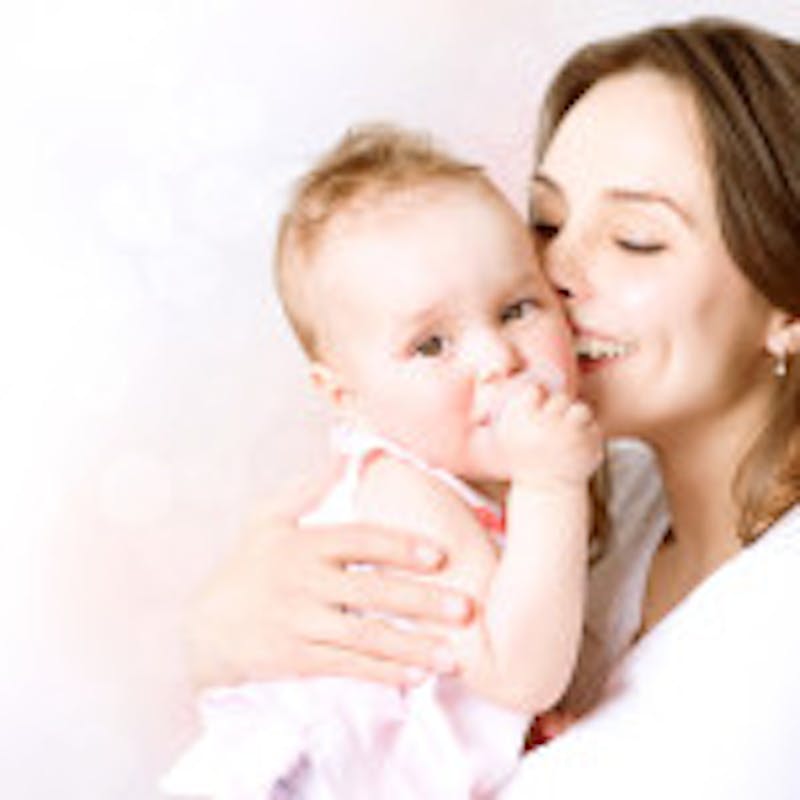 My Breasts. My Body. My Turn.
My Breasts. My Body. My Turn.
Posted on October 19, 2016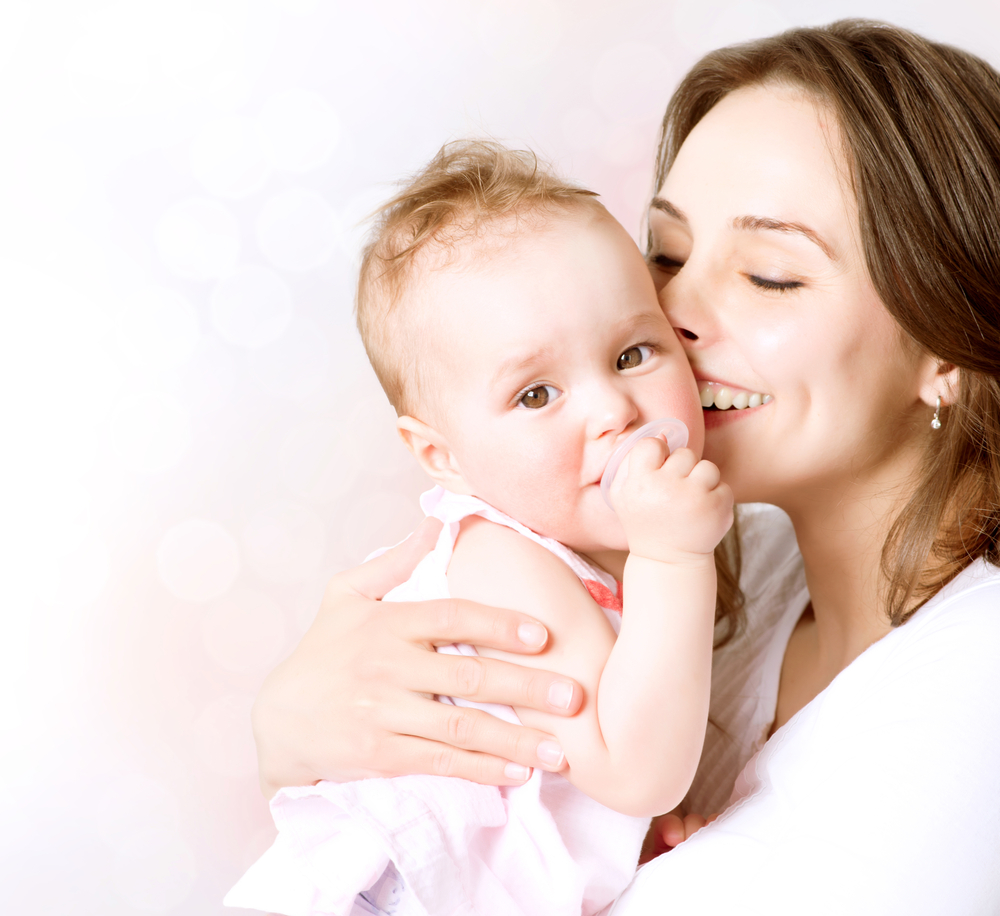 "Being a mom is pretty amazing—from watching your pregnant belly grow to holding your little one for the very first time. With those memorable moments come changes to your body that may be, well, a little less than amazing." ¹
Our office is participating in the "It's My Turn" campaign, sponsored by Allergan, to encourage our beautiful, dedicated mommy makeover patients to focus on themselves! Moms are always putting their families first, which can often lead to putting personal goals on hold. Many moms consider cosmetic surgery after devoting their bodies to having children. However, there are so many things to consider when having any kind of surgical procedure while having a family to think about, as well. Surgery can sometimes seem impossible for moms with little ones and busy schedules. We understand the unique demands of moms and strive to accommodate our patients with the solutions they need to make the procedures and recovery period as seamless as possible. The "It's My Turn" campaign is an inspirational initiative created to encourage moms to focus on themselves and do what they have always wanted to do — a mommy makeover!
A mommy makeover can be different for each individual mom as there are different concerns for each patient. While the meaningful, unforgettable moments and milestones that come with raising a family are priceless, being a mom can cause the body to go through many changes, beginning with pregnancy and continuing through the following years! Over time, breasts can eventually appear deflated or saggy, and skin on the abdomen can become loose or wrinkled. Skin loses volume and elasticity, and wrinkles develop. Childbirth is not the only reason a mother's body changes, however. While pregnancy is a main contributor (especially when there have been multiple pregnancies), other factors that can affect a woman's body include aging and weight fluctuations.
The most common procedures in a mommy makeover are breast surgery (breast augmentation, breast lift, or both) and tummy tuck surgery, but other common interests include body contouring and facial rejuvenation. At Liu Plastic Surgery, we now have the most comprehensive selection of breast implants available (size, shape, material, safety, and warranty) to customize the result for all breast dimensions and desired breast shapes. For those not looking to increase the size of their breasts, breast lifts can help improve the shape, reduce the nipple-areola size, and reposition the nipple-areola to a more youthful position. Some patients may benefit from improvements in both size (implant) and shape (lift) with an augmentation-lift procedure.
Regarding body procedures, some moms might benefit from tummy tuck surgery as well as liposuction. Sometimes, a combination of these procedures is best depending on a patient's overall aesthetic goal. There are many moms that can meet their aesthetic goal with non-invasive body contouring with CoolSculpting®, which is a great non-surgical alternative for fat reduction. CoolSculpting® can address typical problem areas that are often stubborn to efforts of diet and exercise.
Facial rejuvenation as part of a mommy makeover can involve injectables, such as neuromodulators and dermal fillers. Our office also offers non-invasive skin tightening with Ultherapy®, a new technology that gently tones the face and neck without any surgery. Facial rejuvenation treatments can also include facials, microdermabrasion, peels, and medical-grade skin care. At Liu Plastic Surgery, our trained medical aestheticians can complete a comprehensive skin analysis and recommend a personalized skincare regimen.
To find the best combination of procedures to meet your specific goals and concerns, the board-certified plastic surgeons at Liu Plastic Surgery can provide you with a customized treatment plan. Our board-certified plastic surgeons specialize in face, breast, and body. If you are ready to make it your turn, please contact our office today and let us know which procedures you would want to include in your mommy makeover! We are happy to discuss treatments that interest you and can help you achieve your overall aesthetic goal. We want to reward our patients who are loving mothers with a body makeover they've only dreamed about until now!
¹ Allergan (2016), https://www.itsmyturn.com/treatments-and-products