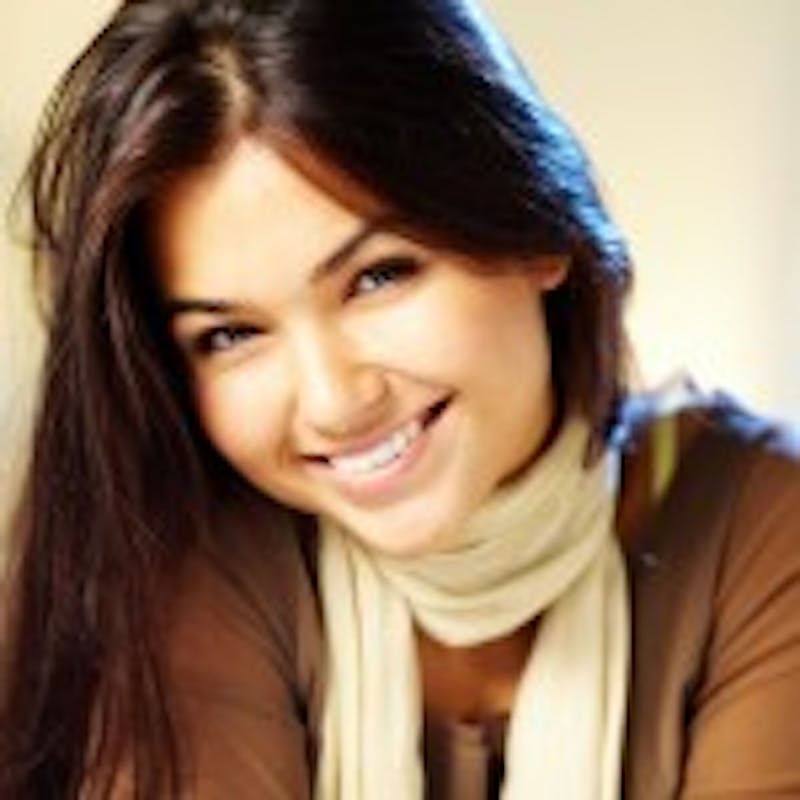 How to Choose the Right Breast Implant for You
Posted on December 2, 2015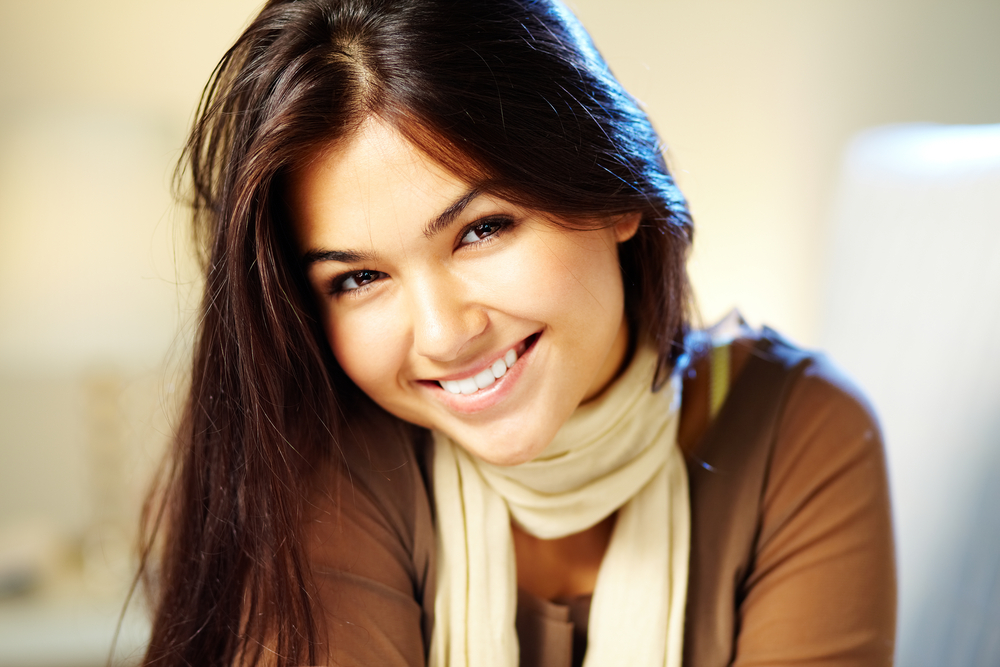 Thanks to the latest innovations in breast implants, breast enhancement surgery offers options now that were unavailable just a few years ago. Breast augmentation increases the size of the breast, but with careful and judicious implant selection, breast augmentation can improve shape, symmetry, and appearance. Because there are so many different implants available, deciding on the implant that helps you achieve your cosmetic goals can sometimes seem overwhelming. At our practice, our board certified plastic surgeons, Dr. Jerome H. Liu and Dr. Tom S. Liu, believe patient education and customizing the surgical approach are the best ways to obtain the results you will love. The first step will be finding the breast implants that can address your areas of concern.
Today's breast implants are available in silicone and saline, round and shaped, textured and smooth, and in a variety of sizes. To help you determine which breast implant will be right for your needs, you should ask yourself the following questions:
Do I want implants filled with saline (salt water), or do I prefer a more natural looking and feeling implant?
How important is the incision placement to me? Typically, the optimal incision will be hidden in the breast crease.
Do I want more fullness at the top of the breast for enhanced cleavage, or do I want a natural "teardrop" shape that is fuller at the bottom?
Do I want a textured implant, which may reduce the risk of rotation (particularly in shaped implants) and capsular contracture (formation of scar tissue leading to hardened breasts)?
How large do I want my breasts to be?
Thinking about these questions can help you narrow down the selection of breast implant types to the few that make sense for your goals. To help determine if one style or size suits you better than another, we recommend reviewing our before and after photos to see what can be achieved. Our plastic surgeons can further explain the benefits and drawbacks of each type to help you select a combination of features that can optimize your results.
For more information about the type and variety of available breast implants or to schedule a consultation with one of our experienced plastic surgeons, please contact us today.