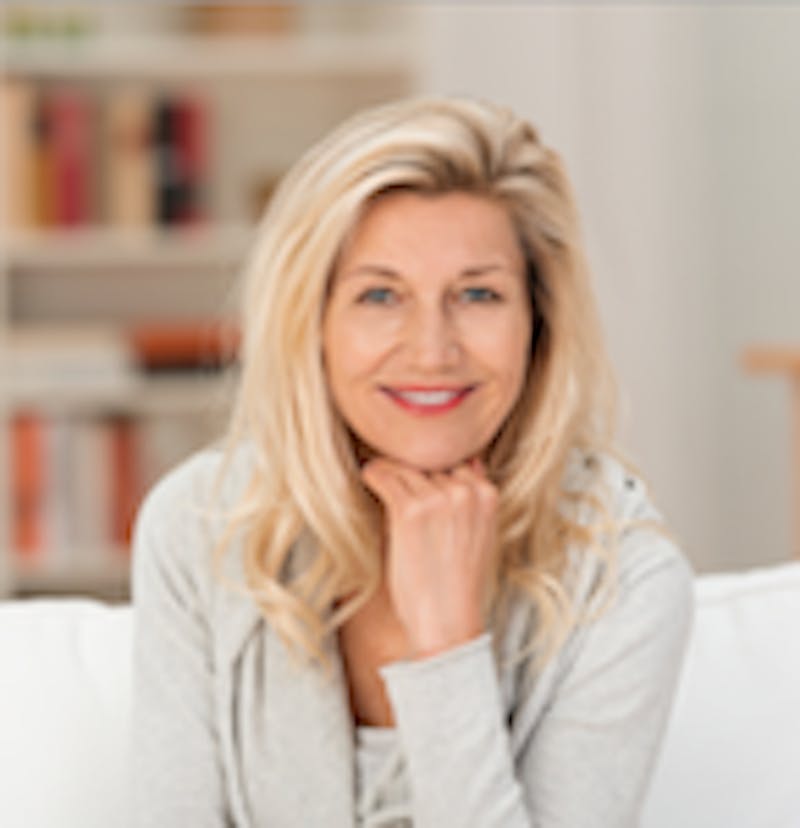 Am I a Candidate for Non-Surgical Vaginal Rejuvenation (Viveve®)?
Am I a Candidate for Non-Surgical Vaginal Rejuvenation (Viveve®)?
Posted on January 15, 2019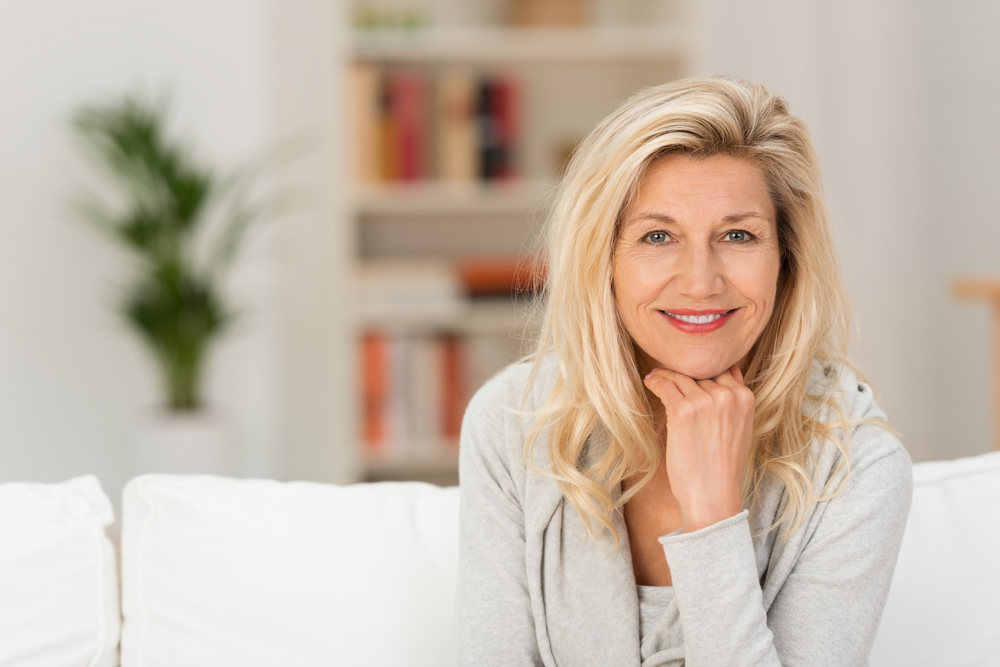 Over time, collagen loss and thinning occurs in our tissue. For some women, this can lead to pelvic or vaginal laxity, leading to urinary incontinence or vaginal dryness. This, in addition to vaginal laxity, can cause a decrease in their sexual confidence and pleasure. If these sound like symptoms you are experiencing, you may be a candidate for Viveve®, a non-surgical treatment that promotes collagen formation and tightening.
Our San Jose plastic surgeons have well-trained female physician extenders to offer Viveve to female patients looking to strengthen their relationships and benefit from more comfortable physical sensations in the bedroom. This non-surgical procedure was designed to address the common issues outlined above by using volumetric radiofrequency to stimulate collagen growth. As the deep and gentle heating begins to stimulate the collagen formation process, the tissues just inside the vaginal opening should become revitalized and tightened. Improvement takes 30-90 days as the body naturally restores its collagen as a response to the treatment. Ultimately, your sexual function, strength of pelvic tissues, and urinary continence are expected to be improved following this procedure.
Patients who are currently pregnant or breastfeeding are not candidates for this procedure. If you are actively undergoing chemotherapy or radiation, or have had a pelvic organ prolapse, this procedure may not be right for you. To determine if you can benefit from a treatment with Viveve, we urge you to contact our office today to schedule a consultation.