What is QWO cellulite reduction?
This product is formulated with a type of enzyme called collagenases. QWO works by redistributing fat cells and stimulating the growth of new collagen. The treatment typically involves three sessions. The QWO targets cellulite directly beneath the skin, creating a smoother, more attractive derrière. Many women face the aesthetic challenge of cellulite, and if you have been looking for a solution that achieves a noticeable improvement, QWO cellulite reduction treatments could be your answer.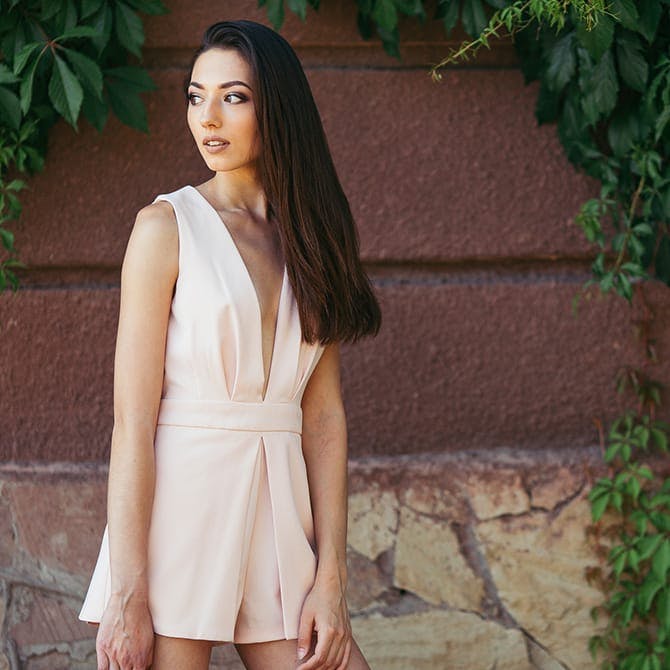 Why does cellulite appear?
Cellulite can have many names that describe the way a woman's skin can change as she ages; you may have heard "cottage cheese" or "orange peel syndrome." But cellulite is not a disease or a condition; in fact, cellulite has nothing to do with your weight or health.
Cellulite is simply a result of how collagen in the dermis, called fibrous septae, connects skin to muscles below. As time passes, the connection weakens, which allows the fat between the skin and muscle to push through, leaving a ripple or dimple in the skin.
How do I know if QWO is for me?
You may be an ideal candidate for QWO cellulite treatment if you are bothered by the look of cellulite on the buttocks and are in generally good health. You may have tried special creams or other non-surgical options to treat your cellulite without achieving the smooth skin you envisioned. If you have a known allergy to collagenase or any other ingredients of QWO, if you have a bleeding condition, or are pregnant or breastfeeding, then QWO cellulite treatments will not be a good option for you at this time.
Our practice, led by our board-certified and aesthetic fellowship-trained plastic surgeons, Dr. Jerome Liu, and Dr. Tom Liu, helps patients achieve superior results, leaving them feeling their very best through a truly unique aesthetic experience at a practice that prioritizes safety and beautiful results. We encourage you to make a trip to SVIA for a consultation to learn more about whether QWO is right for you!